Certified pre-owned or CPO cars shield buyers from worry as they offer good warranty coverage and reliability. And a lot of buyers are starting to realize this. A recent study showed that younger car buyers are willing to pay up to $3,800 more for a certified pre-owned model.
CPO cars from dealerships offer extended factory warranty, and opting for one gives consumers better protection against defects and expensive repairs. Still, it depends on the dealer, so buyers should carefully study the dealer's offered services and accompanying documents to check for this additional coverage and its extent.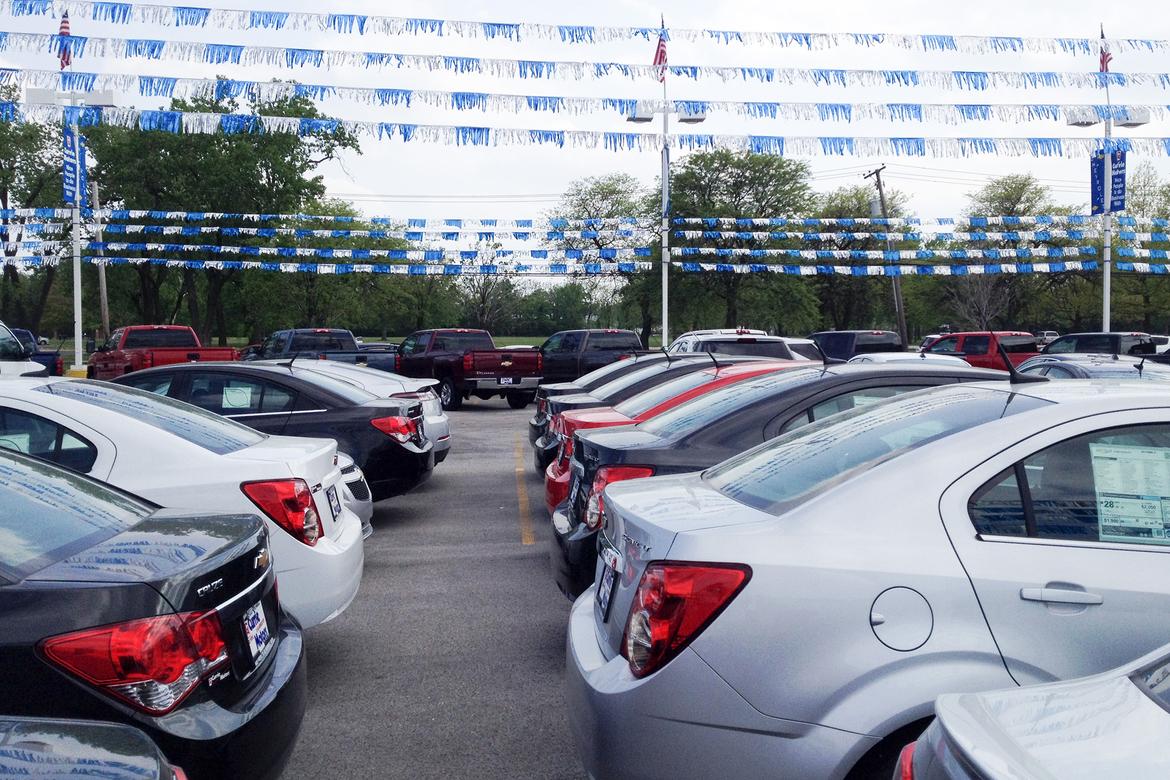 Also, CPO models have better, more competitive resale value than other used cars priced at the same range. Paying a little extra shouldn't be a problem if the coverage is significantly longer and the car is thoroughly inspected based on manufacturer standards.
Lastly, CPO cars free up the buyer from expensive maintenance. Unlike non-CPO vehicles sold by private sellers, those that fall under the CPO requirement are checked and tested for age and mileage; the CPO stamp of approval ensures that the car you are buying will not lead to highway headaches nor succumb to humps on the road.
American Federal Auto LLC specializes in the sale of restored pre-owned vehicles that come with bumper-to-bumper warranty and affordable payment options. Visit and subscribe to this website to learn more about the company's services.